News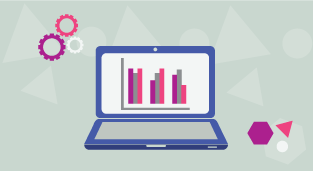 The migHealthCare consortium has concluded a year long research effort focused on access and provision of healthcare to migrants and refugees.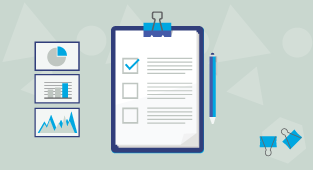 IASFM, the International Association for the Study of Forced Migration organizes the foremost international conference on research related to forced migration every two years.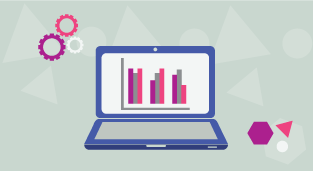 The migHealthCare project has just published a new section in its website with brief country profiles of healthcare provision and challenges in the ten participation EU countries.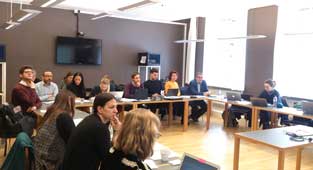 The 2nd meeting of the migHealthCare project took place at the University of Uppsala in Sweden. The meeting, which tool place from 15 – 16 March 2018, was attended by 17 persons from 10 EU countries.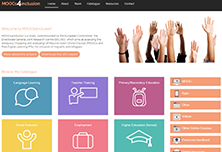 In alignment with the "Opening Up Education Communication" and the new priorities for the strategic framework for European Cooperation in Education and training (ET2020)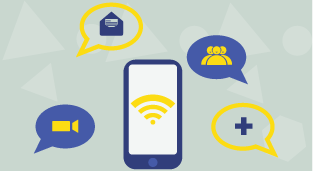 The Mig-HealthCare project: Minimizing health inequalities and improving the integration of vulnerable migrants and refugees. Over the past few years we have seen an increase in the number of refugees